THANKS TO OUR SPONSORS

PARTICIPATE TO WIN PRIZES

Donate to enter our prize drawings, trigger secret sounds, and affect gameplay! Each segment has its own unique incentives.
Prize Packs
With 16 prize packs, you stand a good chance of bringing home some loot! Social giveaways are free!
Can't donate? Spread the word on social media!
We understand that not everyone is able to donate. You may know someone who can! Please retweet, post, and spread the word with your family and friends.
GET EXCLUSIVE MERCH
ABOUT US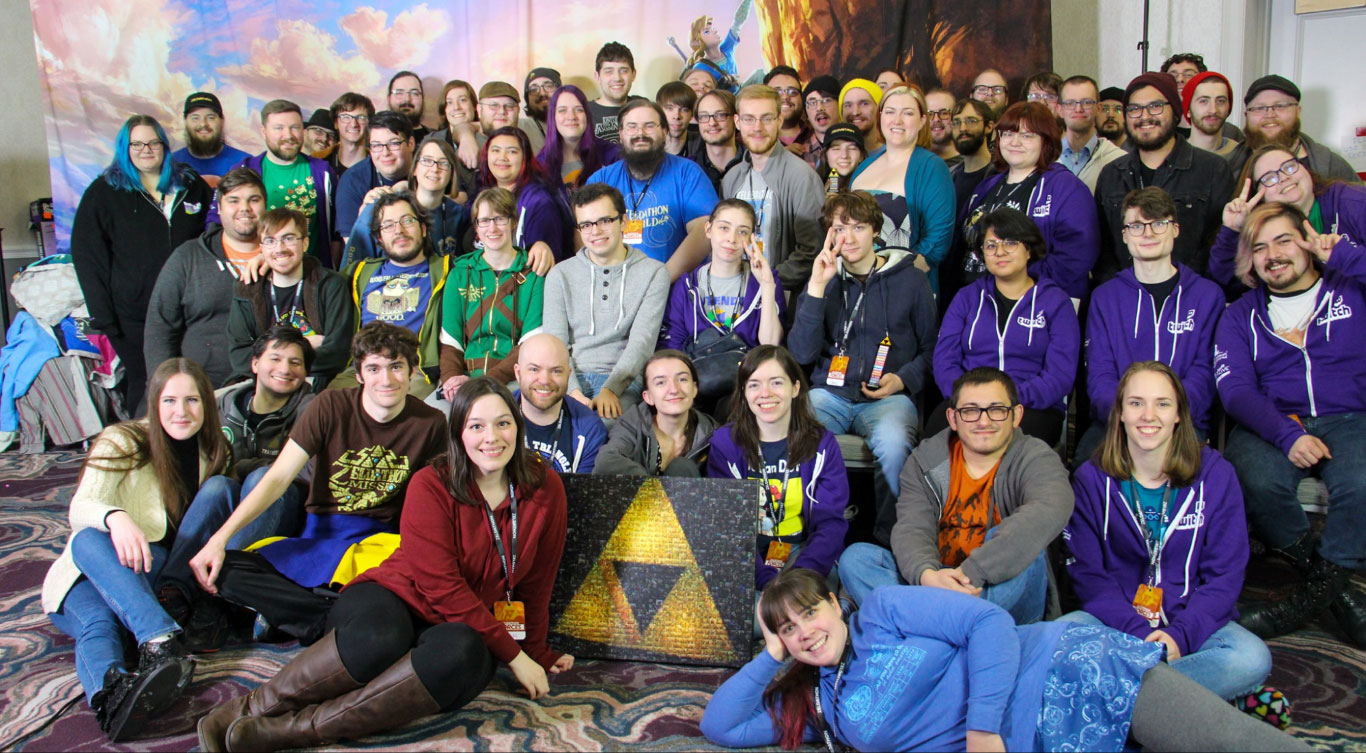 Kinstone is a group of over 100 entertainers and broadcast professionals from across the world! Our love for gaming united us, and our passion for charity turned a weekend hangout into a high-quality production. Average viewership hovers around 5,000 viewers, and peaks reach as high as 15,000 people. Together, with help from our community, we've raised over $3 million for charity.