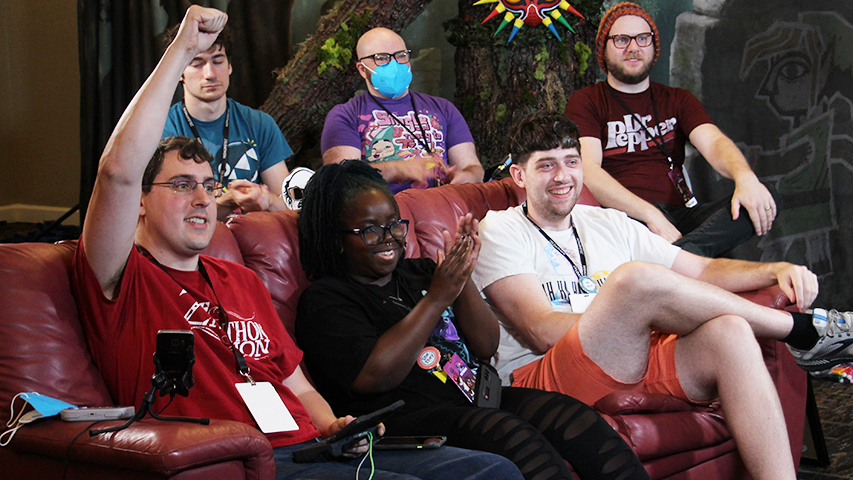 NEXT EVENT
Zeldathon Dimensions
Starting December 27th, this A Link Between Worlds inspired event will be raising money for Make-A-Wish® America
Stay up to date!
Follow our socials and join the community to be the first to know about the prize jam, schedule, pre-fundraising, and more!
STREAM SCHEDULE
Tune into our Twitch channel for weekly shows during the offseason!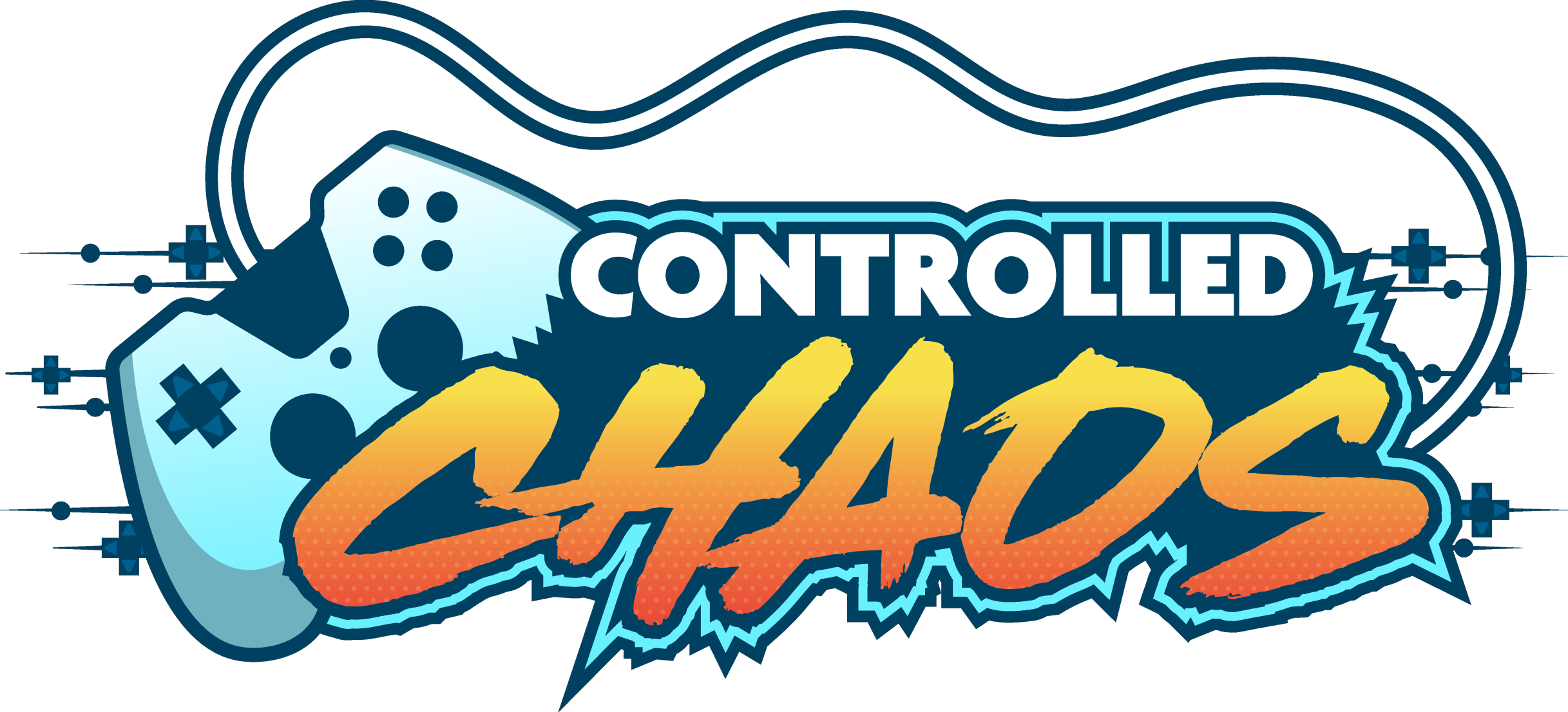 Controlling games in new chaotic ways with SuperLouis
Sundays @ 6:00pm ET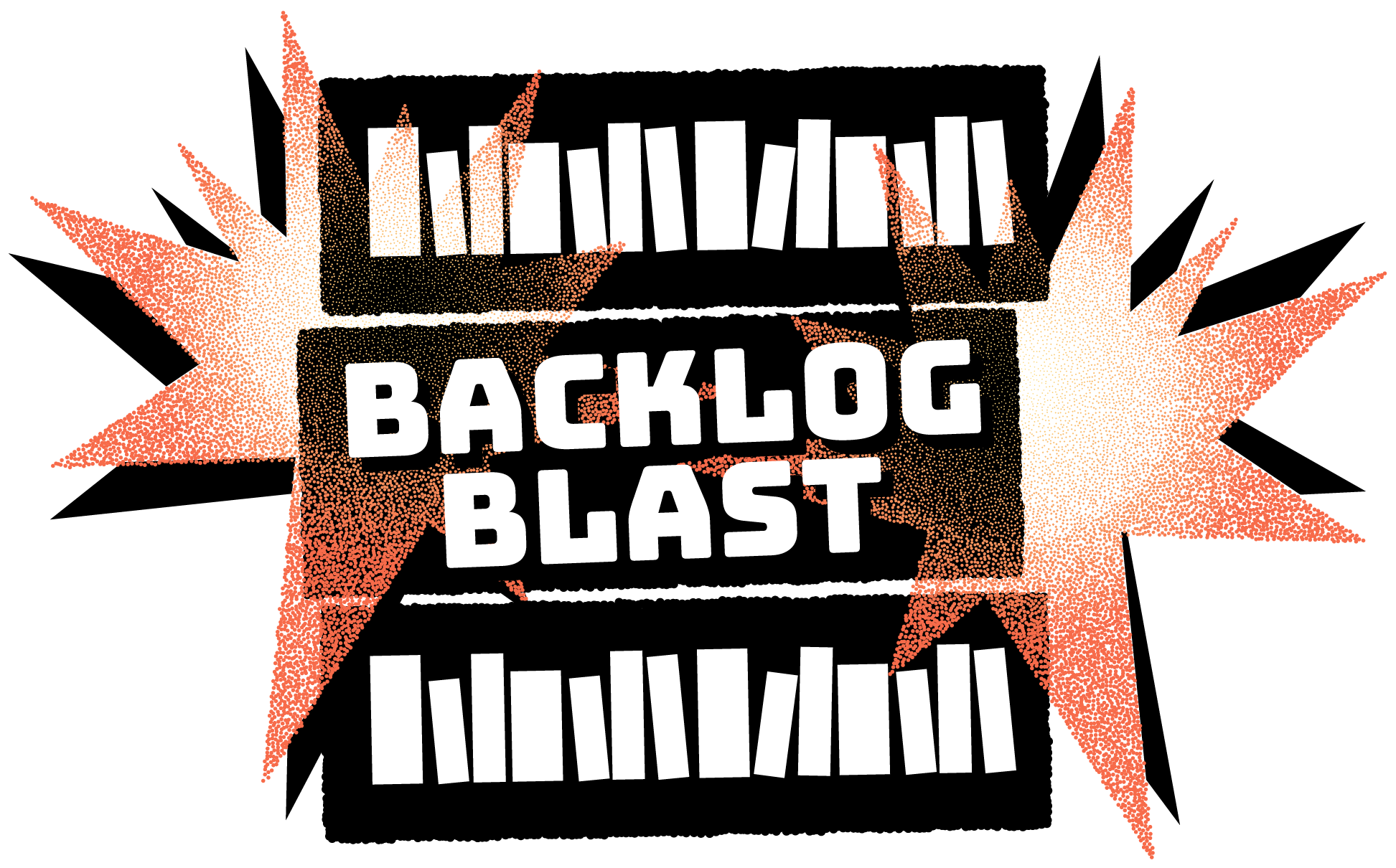 Clearing out unplayed games with MC
Mondays @ 8:30pm ET

Showcasing a new randomizer each week with Vidya James
Wednesdays @ 7:00pm ET
ABOUT US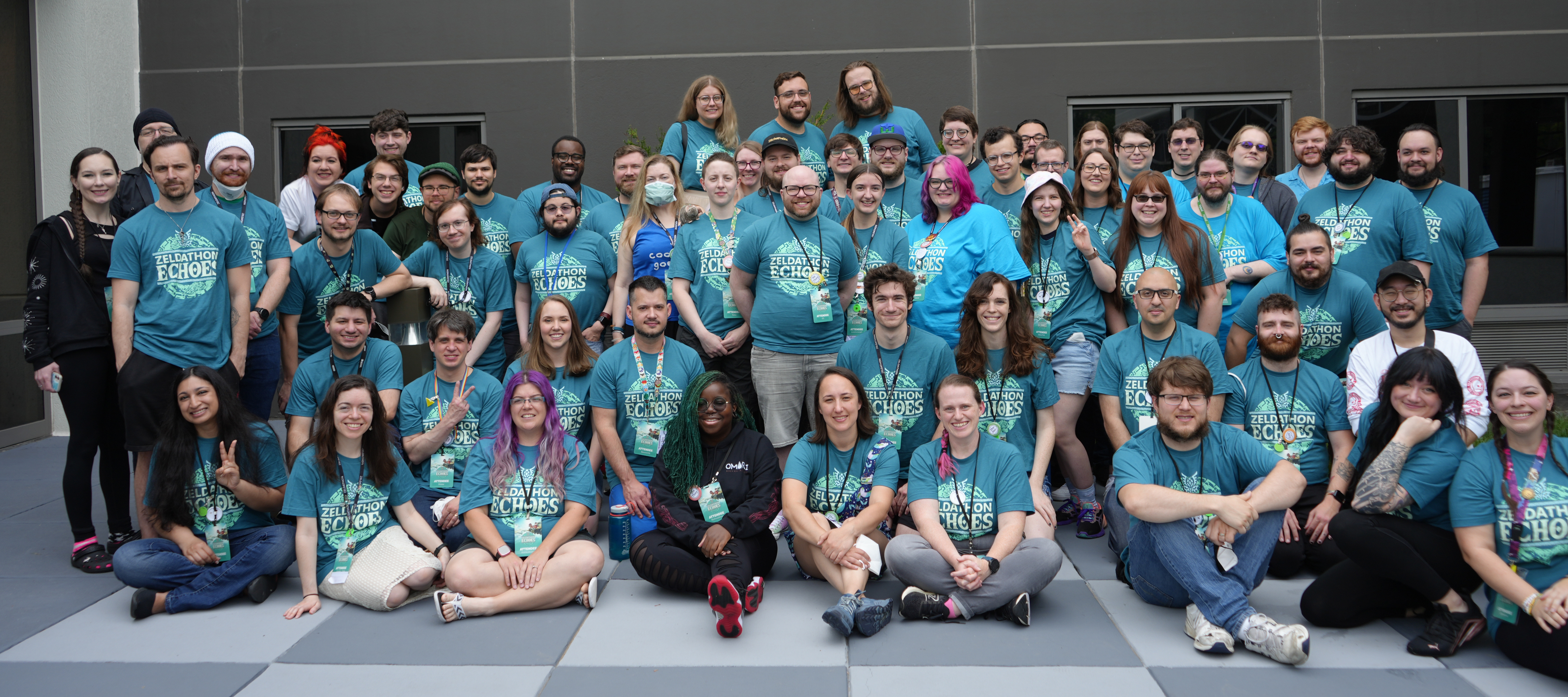 Kinstone is a group of over 100 entertainers and broadcast professionals from across the world! Our love for gaming united us, and our passion for charity turned a weekend hangout into a high-quality production. Average viewership hovers around 5,000 viewers, and peaks reach as high as 15,000 people. Together, with help from our community, we've raised over $3.2 million for charity.