Piece of Heart is a wrap!
$20,120+ raised for St. Jude Children's Research Hospital!
UPCOMING EVENTS
ABOUT US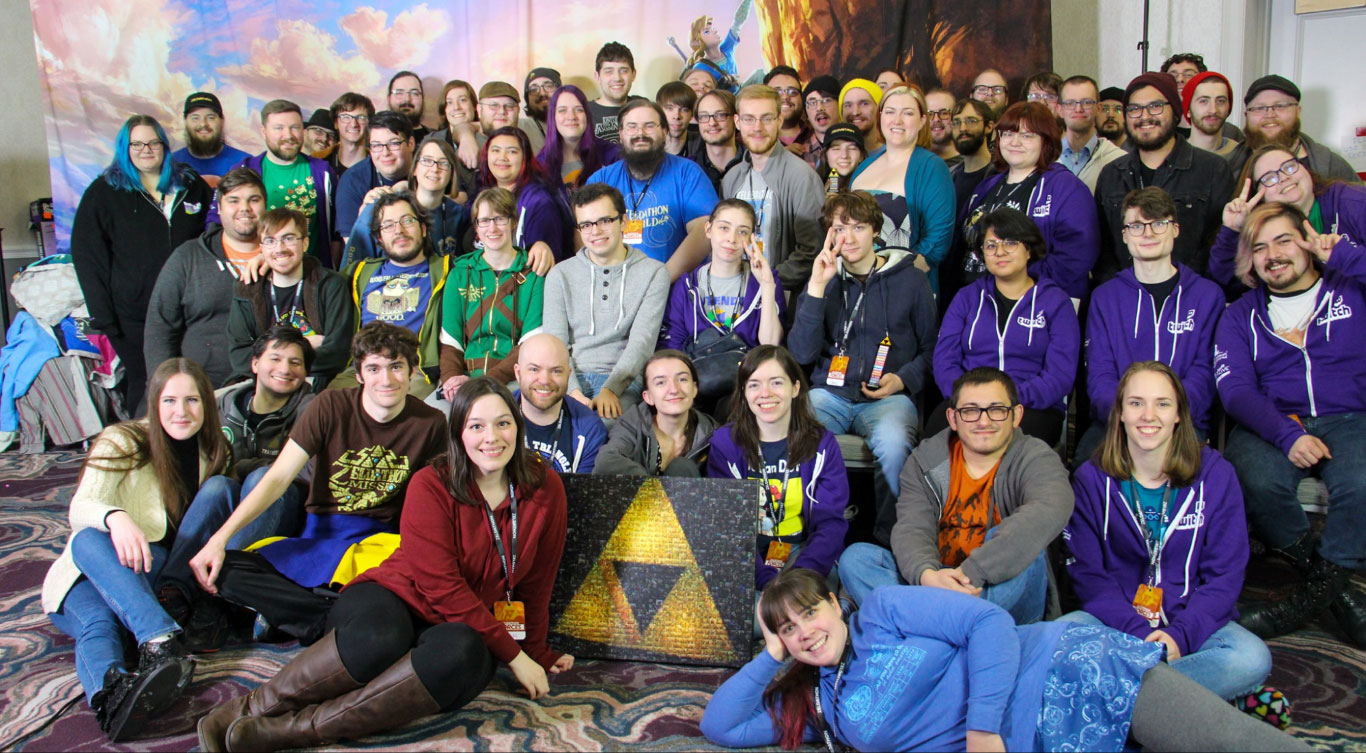 Kinstone is a group of over 100 entertainers and broadcast professionals from across the world! Our love for gaming united us, and our passion for charity turned a weekend hangout into a high-quality production. Average viewership hovers around 5,000 viewers, and peaks reach as high as 15,000 people. Together, with help from our community, we've raised over $2.8 million for charity.